Asada Mesh in ACHEMA 2022 show
Between the 22nd and the 26th of August 2022, it took place in Frankfurt the ACHEMA show on its first live edition after the Covid-19 Pandemics. Asada Mesh had an important delegation deployed for the event. We would like to thank all the visitors who came to our booth during those days, as we hope to remain in close contact with the Sieving and Filtration needs of the Chemical Industry.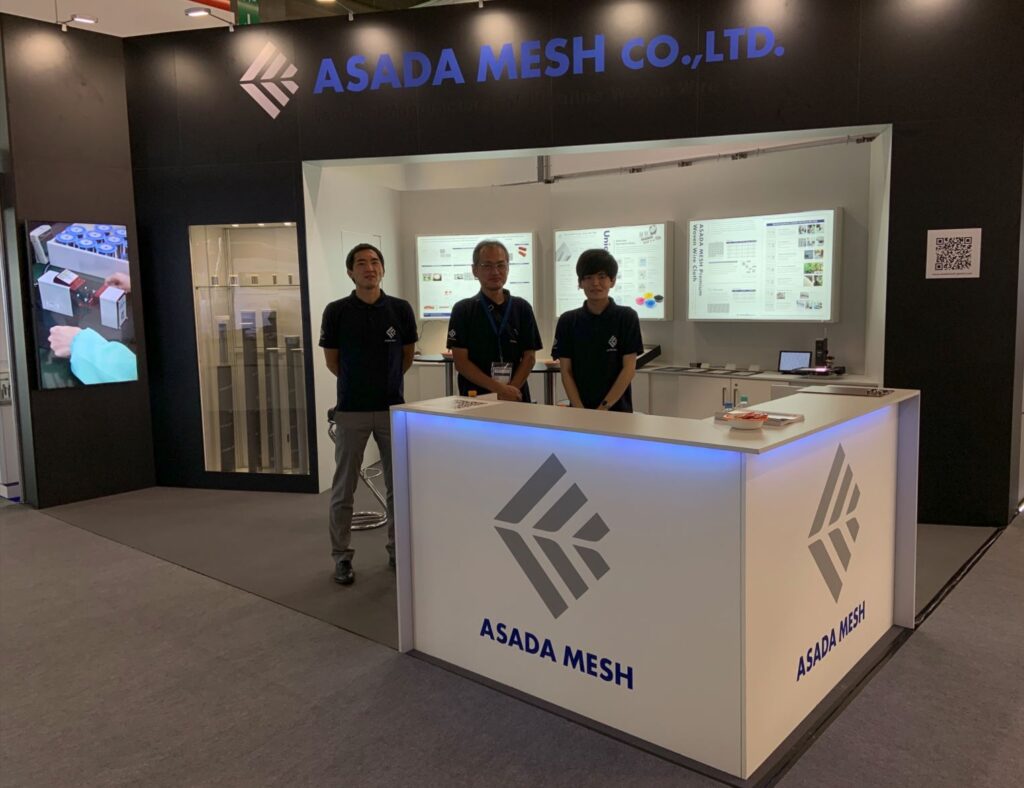 From now, we will look forward to the next edition of the show in 2024.